Four Seasons WELLNESS
Helping Children & Adults to Detoxify, Rejuvenate & Heal…Naturally
Your Health is Important…
…to you and your family and loved ones. As a naturopathic doctor, it is also important to me, and I am committed to empowering you to dramatically improve your health. Whether you have a serious illness (like cancer or autism), or if you want to prevent illness (like osteoporosis or heart disease), or you want to optimize your health potential, I am a partner in helping achieve your health goals.
To keep learning more about your health, sign up for our regular Newsletter and informative health articles.
Top 8 reasons people consult a Naturopathic Dr.
Healthy Child Development. Read more…
Weight, metabolism & hormonal health. Read more…
Allergies & Asthma. Read more…
Detoxify & Cleanse. Read more…
Nutrition & Digestive Health. Read more…
Stress & Immune System Balance. Read more…
Cancer support. Read more…
Other specific chronic illness? Read more…
Next Events
Tuesday, January 30th, 2018, 2:15pm –
Naturopathic Approaches to Cognitive Health and Alzheimer's Dementia.  Location: Delmanor Glen Abbey, Oakville
Learn about how to address the growing challenge facing Canadians: cognitive decline.  This can appear as unexpected problems with memory, language, mood and behavioural changes.  I will discuss my naturopathic approach to prevent and treat people with cognitive decline, including early dementia/Alzheimer's.  Topics to include dietary, lifestyle, nutrition, herbal and acupuncture approaches to helping cognitive health.
Wednesday, March 7th, 2018, 7pm – Alzheimer's and Dementia's – Naturopathic program.  Location: Nature's Source, Maple
Alzheimer's disease is getting more common, especially as the population ages and has been described as an emerging epidemic.  Join Naturopathic Doctor, Dr. Rahim Habib, in learning about holistic integrative treatments for those with Alzheimer's and other forms of dementia.

Request a Consultation with Dr. Rahim. Call Today 905-597-7201
Telephone and Skype consultations available.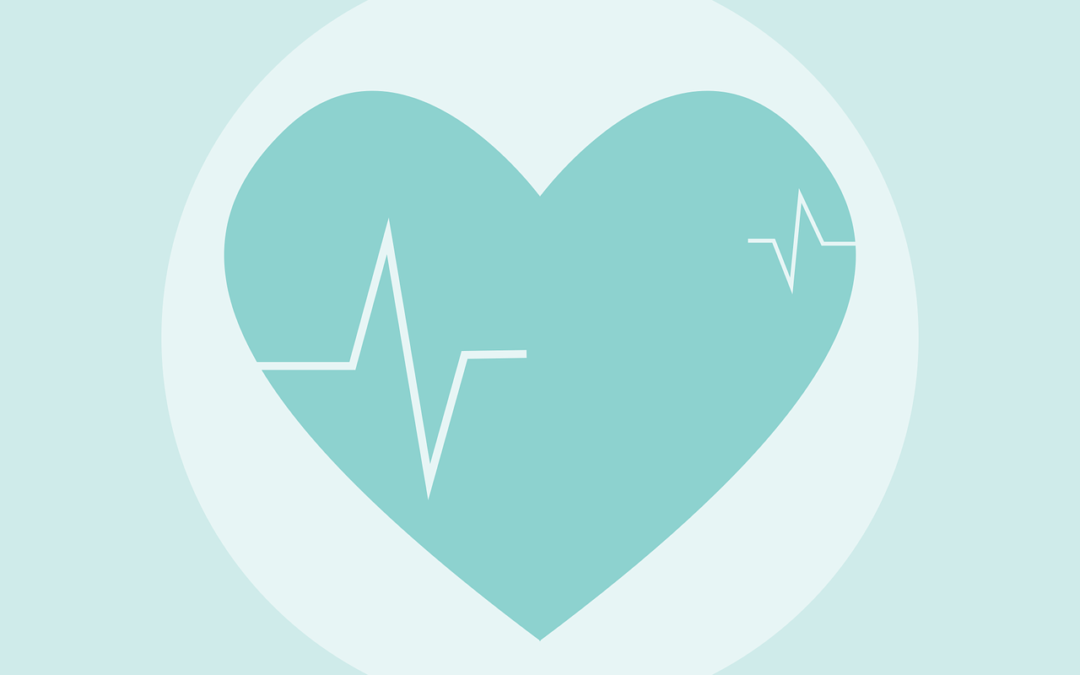 You or your child may have 'fatty liver disease' According to the Canadian Liver Foundation, 25-33% of Canadian adults have this disease.  That's a lot of people in a population to have a disease - however, most likely don't even know it.  It...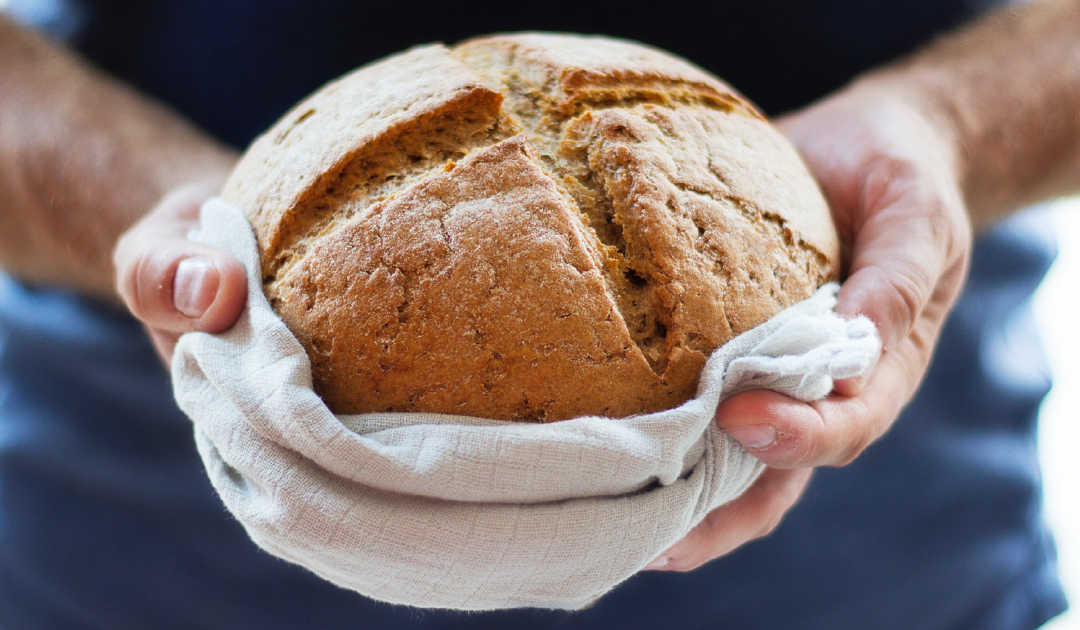 The Goods on Gluten-Free - Should You Try It? One of the most talked about nutrition topics of the past couple of years has been whether or not gluten should have a place - or be forbidden - in our diets. Until recently, even the word 'gluten' would have been used...
read more
Kick Start Your Metabolism Now that we're through December and heavy, holiday foods have left us feeling bloated and sluggish, it's time to figure out how to get back in the swing of things. And, if you've set New Year's Intentions that include healthier eating and...
read more
Attention-Deficit Hyperactivity Disorder (ADHD)
Today's children, our teachers and our society at large are becoming more familiar with the diagnosis of ADHD.  There is no doubt that the percent and sheer numbers of children dealing with ADHD-related symptoms is on the rise.  It is now known to be the most common pediatric neuropsychiatric disorder, affecting up to 12% of North American school-aged children.  The three most notable signs and symptoms include some degree of inattention, hyperactivity and impulsivity. Read full article…
Alzheimer's Disease
By the time the 'dementia' diagnosis comes, including the more and more common 'Alzheimer's' form of dementia, families are already deeply frustrated, tired and often fearful of the future.  However, early treatment leads to the best results, so taking quick and comprehensive action is very important.  By incorporating the help of a naturopathic doctor, useful adjunctive support treatments (described below) can actually improve the cognitive health status and behaviour typical of those who suffer from Alzheimer's Disease and help slow the disease process. Read full article…
Low Thyroid (Hashimoto's)
Is it my thyroid?
Over my 16 years in practice, I've either heard this question from my concerned patients, or thought of this gland as a cause of the symptoms many of my patients face.  It is a confusing area of hormonal health and I will give some of my experience and understanding to help clarify the health effects of thyroid imbalance and what to do about it from my naturopathic perspective. Read full article…